We hold a number of regular online member meetings every month, all of which will be held on Zoom.  These meetings will be open to all members to attend and are available to book online below as dates and times are confirmed.
Our online member meetings are hosted by SAL chief executive John Blackwood, and provide a range of local and national updates, as well as the opportunity to ask questions.  Amanda Wiewiorka, SAL director, will also be hosting our online letting agent meetings over the coming year.
We look forward to seeing you online soon.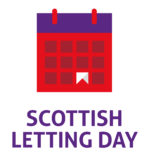 We are looking forward to running a great conference again in the future and will publicise a new date as soon as we are able to do so.
If you are a company considering Scottish Letting Day to promote your brand to our members, please contact us to find out about our high impact digital marketing options.
Local branch meetings
SAL branch meetings are where members gather locally to learn from each other's experience and feed their views into SAL local and national policy.
Meetings are usually hosted by SAL chief executive John Blackwood who gives policy updates and hears member feedback. Currently in-person meetings are on hold due to Covid-19 restrictions and we will update members in early 2021 when we hope our options are clearer. Please contact our team for information in the meantime.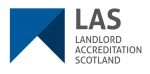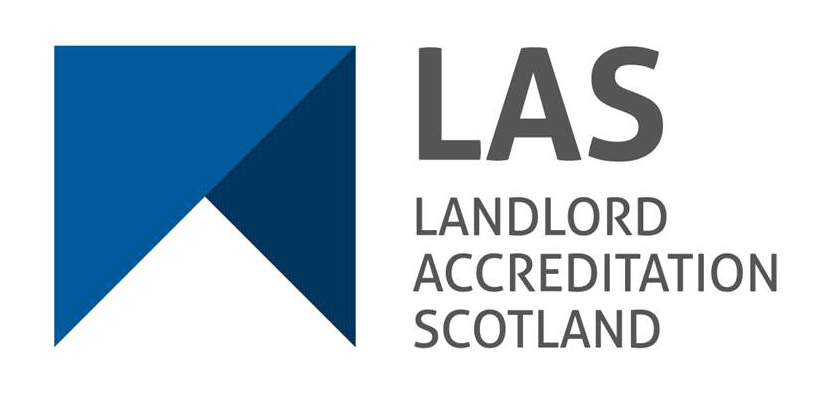 Landlord and letting agent training available all over Scotland. Courses provided via our sister organisation, Landlord Accreditation Scotland.
Members are eligible for discounted places on all training.