Branch meetings are held around the country. Hosted by SAL chief executive John Blackwood, a range of local and national updates are covered with the opportunity to ask questions.
With the autumn branch meeting season drawing to a close and meetings taking a short break as usual over the winter months, the spring meetings schedule will be published in the New Year.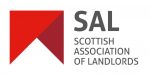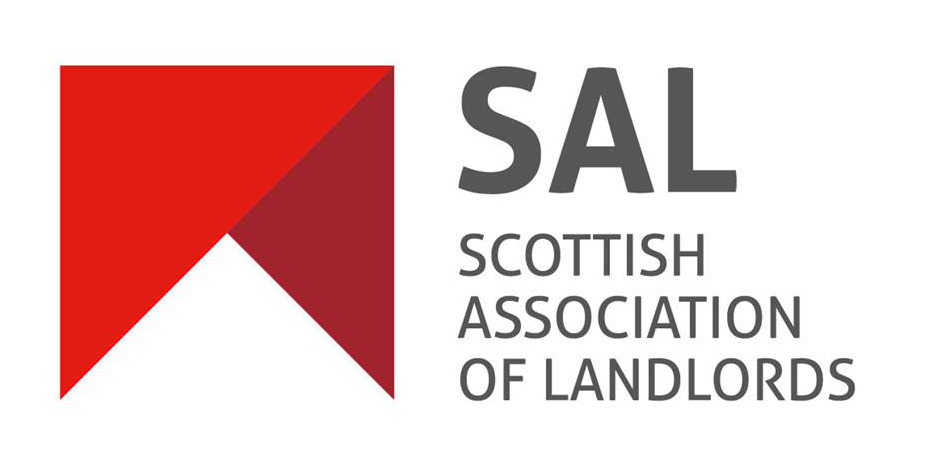 Future date to be announced

Our flagship annual conference and exhibition, held every November. The UK's largest landlord conference. Contact us for information
Local branch meetings
SAL branch meetings are where members gather locally to learn from each other's experience and feed their views into SAL local and national policy.
Meetings are usually hosted by SAL chief executive John Blackwood who gives policy updates and hears member feedback.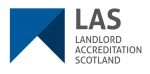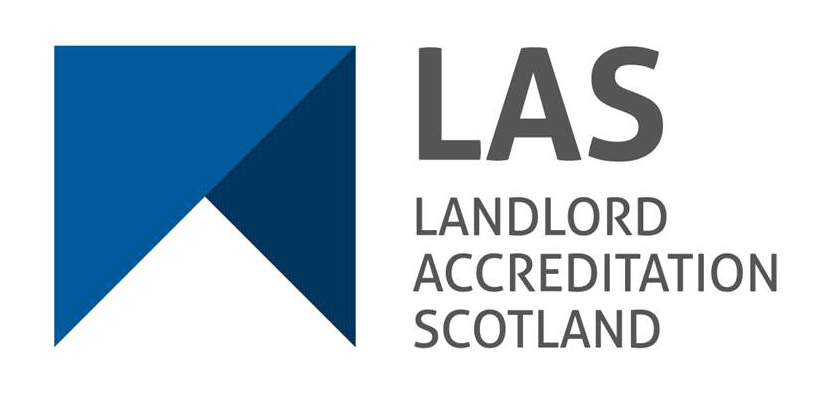 Landlord and letting agent training available all over Scotland. Courses provided via our sister organisation, Landlord Accreditation Scotland.
Members are eligible for free and discounted places.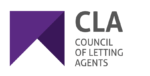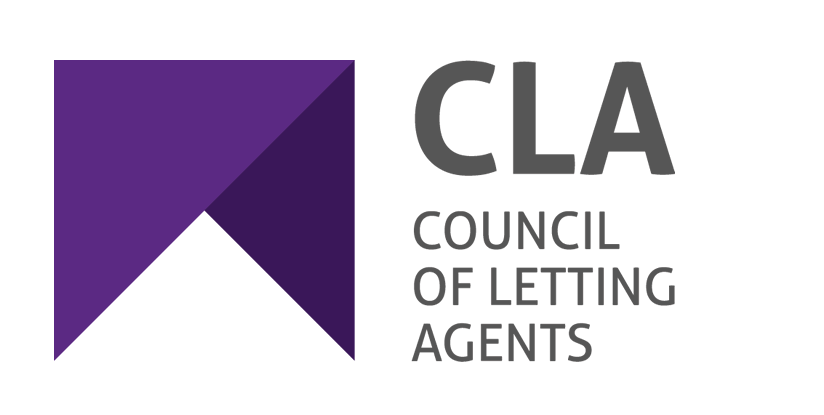 Annually in May – Glasgow
Scotland's specialist letting agent conference. Held each May in Glasgow.
Includes five CPD hours recognised by the Scottish Government.