All SAL members benefit from:
Unlimited telephone helpline access
Discounted training from Landlord Accreditation Scotland
Political lobbying, representing your interests
Exclusive discounts on goods and services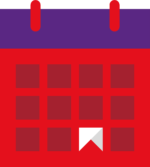 Scottish Letting Day ticket discounts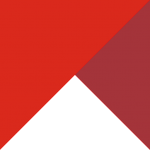 For landlords who own and manage their own properties, whether that be one or one hundred.
SAL Landlord membership may be held in joint names with a spouse or partner living at the same residential address. Both members will have full access to all membership benefits.
Option to add on a full membership of the National Residential Landlords Association (NRLA) for just £10 per year more. The NRLA offers advice, support and online resources for landlords who own and rent out properties in England or Wales.
SAL business membership is designed for organisations, companies and individuals involved in the letting industry, including company landlords with staff and estates.
If you are an employee that works for a landlord, this is the membership for you.
You can accommodate up to five additional members of staff with access to the full range of membership benefits within the same membership package.
Our letting agent membership is available to letting agents already registered in Scotland who have a Letting Agent Registration Number (LARN).
Agent members can save time and money with our suite of letting agent procedure documents devised to comply with the letting agent code of practice.
This membership can accommodate up to five additional members of staff, and multiple memberships can be arranged for larger businesses.
Membership of SAL is the best money any landlord can spend. Thank you to all the SAL team for a further year of unfailing support and invaluable information; membership is worth every penny.
B McBride
Being a member of SAL is invaluable and does not only allow us to keep up to date with all new legislation but we view SAL as our man/woman in our corner should we ever need one.
Michael Annandale