EQ Accountants – property tax specialists
EQ Accountants LLP are specialist advisors to the residential property market in Scotland, acting for approximately 1,000 landlords. Our landlord clients range from individual buy to let landlords letting a few properties through to larger portfolio investors and managing agents.  As business suppliers of the Scottish Association of Landlords, we can provide various tax services to members including:
Tax planning
Portfolio structuring and ownership
Financing
Incorporations, including Family Investment Companies
Tax return preparation
Estate planning
Guidance on residential property tax rules
Purchase and sale of property, and property businesses
Advisory services for managing agents
As well as offering a highly personal service, our specialist EQ Property Taxpert team regularly release articles and factsheets on our website with up to date information on the latest tax rates and rules affecting landlords.
As accountants and trusted advisers to landlords and agents alike, we offer prompt, imaginative and reliable advice to reduce your tax burden. We work in partnership with you to find solutions to your problems. To arrange a free initial meeting, please get in touch with one of our EQ Property Taxperts.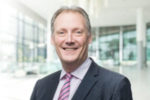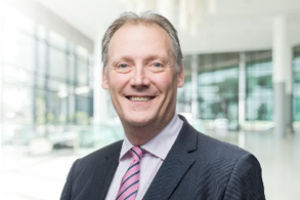 David Morrison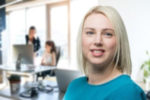 Cheryl Whitton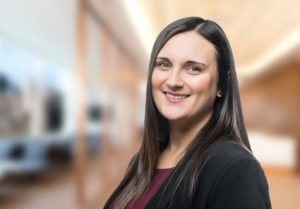 Sandi Grubb
Tel: 01382 312100
Email: taxation@eqaccountants.co.uk