Get registered as a letting agent in Scotland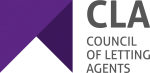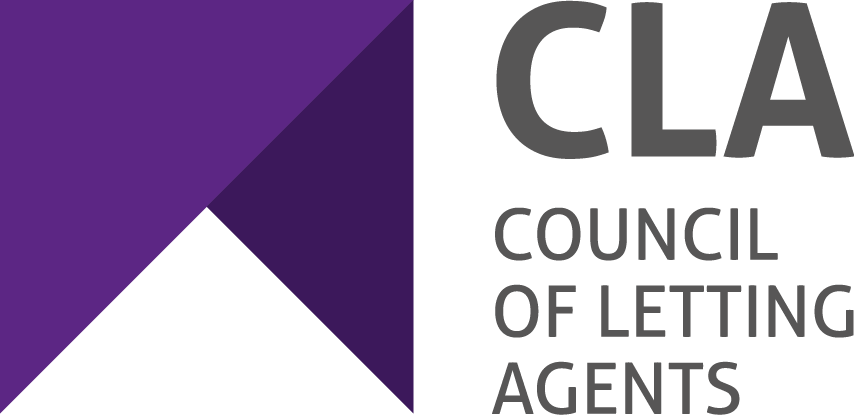 The Scottish Association of Landlords provides a comprehensive package of membership services, advice, support and policy work for Scotland's registered letting agents via our CLA (Council of Letting Agents) membership plan.
The CLA represents Scotland's leading letting agents and leads the lettings industry in Scotland.
The path to registration
Starting any new business is a busy time.
Setting up as a letting agent in Scotland requires you to become registered with the Scottish Government. This can be a daunting prospect if you are not familiar with the process.
Simplify the registration process
SAL have developed a specialist Get registered pack  to provide dedicated information and support you on your registration journey. The pack includes:
An initial call with our specialist advisers. During this you will be able to discuss the details of letting agent registration and we will offer guidance to the next steps for your business prior to applying for registration.
An emailed checklist  covering the steps needed for registration.
Access to approved procedure documents as required for compliance with the letting agent code of practice.
Contact details of suppliers of useful insurance and payment processing solutions.
A second advice call after your registration application has been made, to answer any subsequent questions you may have when the government begins to process your application.
Discount on LETWELL programme for one person – the discount given is more than the Get Registered Pack fee.  LETWELL is the professional development programme delivered via a partnership between Landlord Accreditation Scotland (LAS) and the CIH Housing Academy (CIH) and takes full account of the Scottish Government's regulation of letting agents and associated training requirements for specific staff within agencies.
£50 off the first year of CLA membership. You are welcome to apply for membership when you have your letting agent registration number (LARN). The discount will be given for CLA membership applications made within one year of purchase of the Get registered pack.
Start now
The SAL Get registered pack represents incredible value at just £495 + VAT – for a limited time.
Complete the form below to purchase your pack.
Get registered pack
Simplify your journey to getting registered as a letting agent with the Scottish Government.
The SAL Get registered pack gives you expert advice, checklists, documents and access to a great discount on LETWELL training – all  you need to get registered for the low price of just £495 + VAT.
---
Any questions?
Please feel free to phone or email us to talk about how we can help you with your letting agent registration.
Being a member of CLA is invaluable and does not only allow us to keep up to date with all new legislation but we view CLA as our man/woman in our corner should we ever need one.
Michael Annandale
As a new business, the CLA has been instrumental in helping us in a number of ways – particularly the legal advice line for assisting us with our mandates and documentation.
Alex Thompson