Council of Letting Agents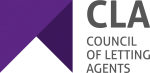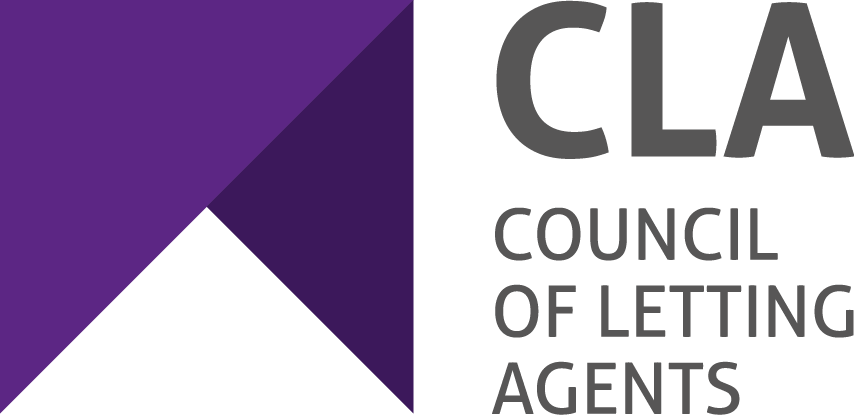 The Scottish Association of Landlords provides a comprehensive package of membership services, advice, support and policy work for Scotland's registered letting agents via our CLA (Council of Letting Agents) membership plan.
The CLA represents Scotland's leading letting agents and leads the lettings industry in Scotland.
Top 3 reasons for joining
We have welcomed over 100 new letting agent members in the last three months. Here's why:
Save time and money with our suite of 30+ letting agent procedure documents, including a management contract. Our documents were all written to comply with the new letting agent code of practice which came into force in January 2018. Members tell us we have saved them thousands in paying to have these drawn up or hours of time in writing themselves.
Unlimited access to our letting helpline – members are having all their questions about letting agent registration answered by our advisers giving them confidence to make decisions for the new rules ahead.
Discounted Client Money Protection insurance via our member only deal.
Join now
CLA policy and campaigns
The CLA policy position is steered by the CLA policy group of agent members.
This specialist wing is headed by CLA director Mike Campbell and policy group chair Amanda Wiewiorka. Amanda and Mike both additionally represent letting agents via their positions on the SAL board of directors.
The CLA 'voice' thus represents the collective opinion of our member letting agents and we encourage all our members to feed in by email or phone.
We are aware that at times the CLA position may differ to that of the landlord members of SAL and welcome this difference. Landlords and agents are in the same industry, so we believe working together as much as possible as equal parts of SAL, the leading trade body in the country, makes us all stronger.
Letting agent registration and code of practice
Those carrying out letting agency work in Scotland have to comply with a statutory code of practice, adhere to a training requirement and apply to join a new national letting agent register.
SAL has a factsheet for CLA members which details the requirements.
In conjunction with the Scottish Government SAL has produced template written procedures to help agents comply with the code of practice which can be found here. Further specialist resources are available exclusively to CLA members as detailed below.
Members – please see our letting agent regulation factsheet for full details.You are also welcome to request an advice call back for individual guidance on any aspect of the new rules – we're here to help.
Specialist resources
SAL provides a suite of over 30 specialist documents to CLA members, inclusive in their membership fee.
These include a management contract and are all designed to assist members to comply with letting agent registration.
CLA members
Landlords and tenants alike can trust CLA members.
Please contact us for details of CLA member letting agents near you.
---
CLA member logos
Demonstrate your professionalism by including the CLA member logo in your marketing materials and emails.
---
Not yet a CLA member?
Membership benefits include:
unlimited access to our helpline
all documents for letting
discounted training via our sister organisation Landlord Accreditation Scotland
Please feel free to phone or email us to talk about how membership can help you.

Being a member of CLA is invaluable and does not only allow us to keep up to date with all new legislation but we view CLA as our man/woman in our corner should we ever need one.
Michael Annandale
As a new business, the CLA has been instrumental in helping us in a number of ways – particularly the legal advice line for assisting us with our mandates and documentation.
Alex Thompson