Member agent's top tips for agency success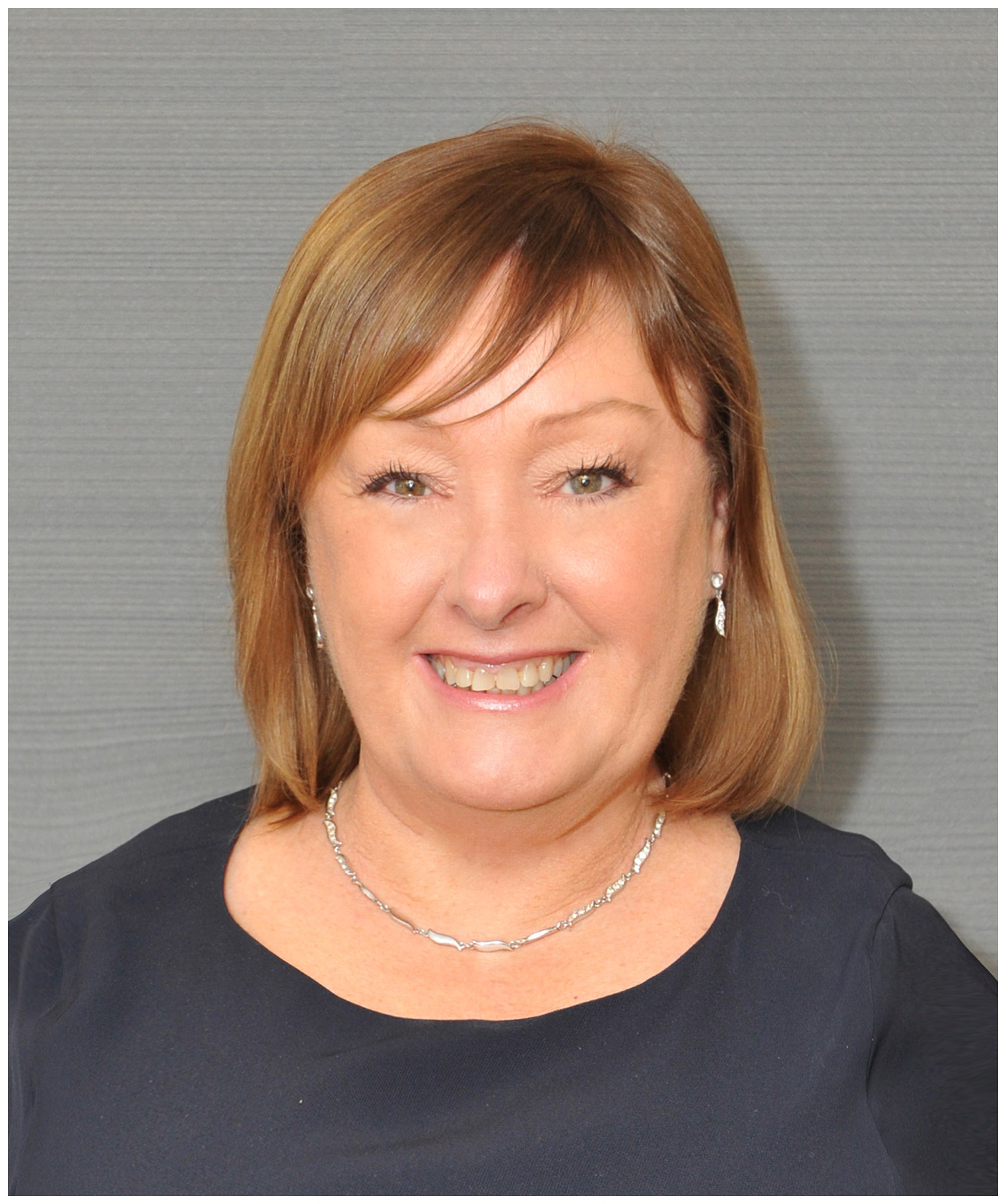 In this occasional feature, CLA member agent Lorraine Robb of The Property Store, East Kilbride shares her top five tips:-
1.   Get accredited: Join Landlord Accreditation Scotland (LAS).  Demonstrate to your clients that you are an expert in your field and give them confidence that you will look after their assets by offering client money protection (CMP) and professional indemnity insurance (PII).
2.    Know your stuff: Ensure you and your team undertake professional study such as LETWELL or PropertyMark qualifications and commit to continuing professional development. With increasing levels of regulation and changes to the legal framework we need to stay on top of our game.
3.    Great software: This can help you manage your portfolio more effectively and efficiently buying you time to look for new clients. There are lots of options out there so look around and see what works best for you.
4.    Love your staff: They will always be your biggest asset and by looking after them will ensure they look after your customers. Demonstrate your appreciation with small gifts, tell them how much you value them often and invest in their professional development. It is not always about money so show them you care.
5.    Return those calls: Failure to do so is the most common reason we come across landlords looking to change agents. Return every call and be proactive, call them even when they are not expecting it, they will appreciate it.
The Property Store is based in East Kilbride and offers residential private let properties all over Lanarkshire. www.propertystore-ek.co.uk
Can we share your story?
Do you have business news or a property story to share?
Please send it to us to share with fellow members.