Talking deposits with SafeDeposits Scotland and SAL – 22 August 2023
Date and time
22 August 2023, 11.30am – 12.30pm

Venue
Online event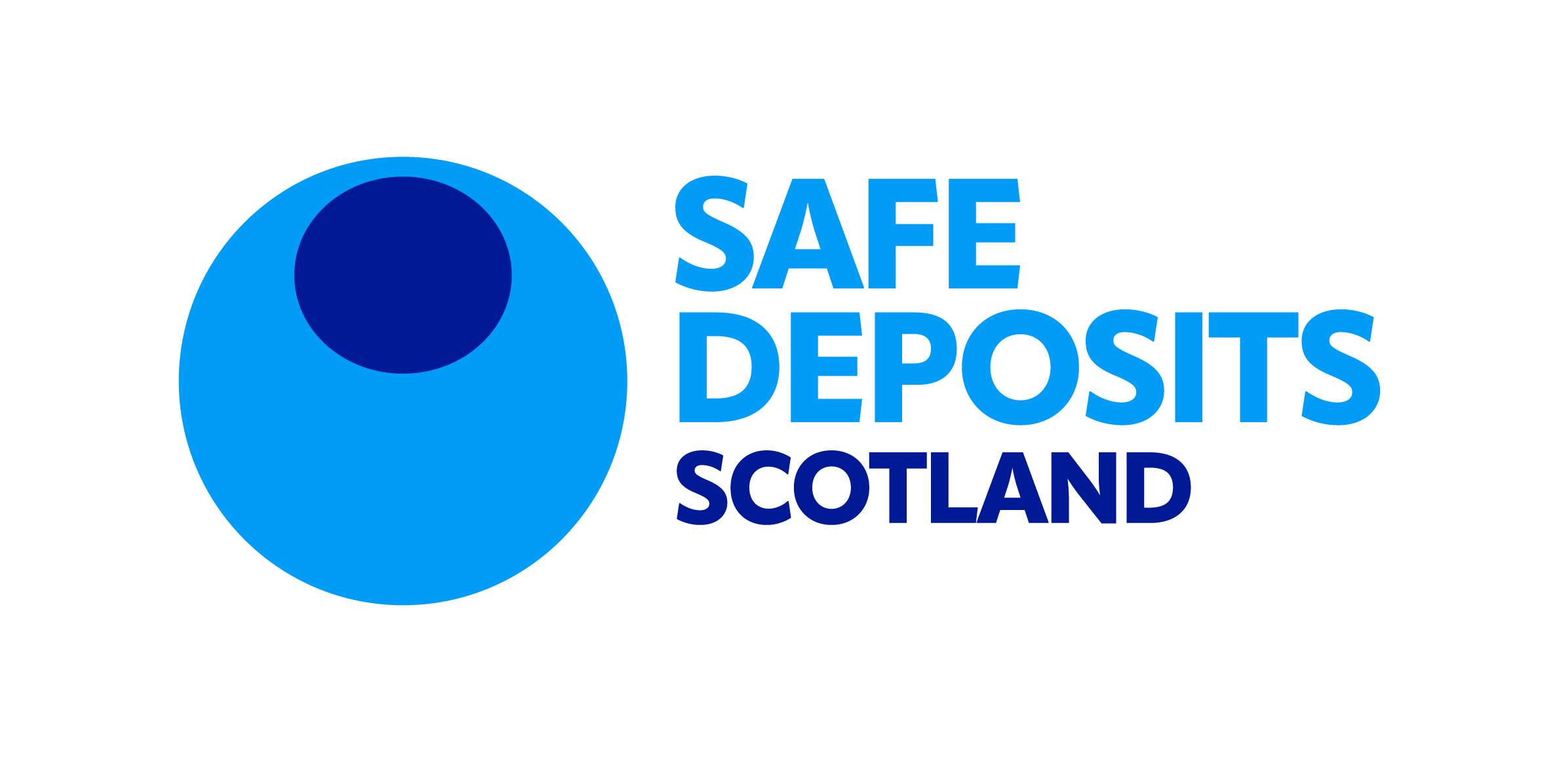 Featured Topic – Planning for the unexpected
Online meeting with SAL chief executive John Blackwood in conversation with head of SafeDeposits Scotland, Mike Smith. This informal session is an opportunity to join John, Mike and other SAL members to ask questions or chat in general about all things deposits.  This session will include topics such as the death of a tenant, divorce/separation of tenants and other unexpected life events and how this all impacts the deposit and disputes.
This SAL online meeting is free of charge to SAL members as part of our package of membership benefits.
Booking is essential and meetings run based on demand. Please book online, email info@scottishlandlords.com or call 0131 564 0100 to book your place.
This meeting is kindly sponsored by SafeDeposits Scotland.
SafeDeposits Scotland is Scotland's favourite tenancy deposit scheme, protecting deposits for approximately 68% of the market. We are the only tenancy deposit scheme based in Scotland, operating from our office in Glasgow city centre.