Scottish Housing Day: Energy efficiency in the PRS
Date and time
Wednesday 15 September 2021, 11.30am – 12.30pm
Venue
Online event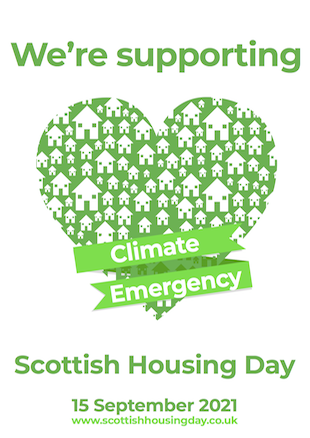 Online meeting with SAL Chief Executive John Blackwood for member landlords and letting agents to discuss and share best practice on how we can all work together in the private rented sector to play our part in tackling the climate emergency.
Scottish Housing Day takes place on Wednesday 15 September 2021 and the day is intended to raise awareness of the challenges and successes in the housing sector and raise people's awareness of their housing options. This year the focus is on housing and the climate emergency. #ScottishHousingDay
This SAL online meeting is free of charge to SAL members as part of our package of membership benefits.
Please note that due to high demand a maximum of two places can be booked per membership for both landlord (landlord member plus spouse/partner) and letting agent members (the main contact or any two of the main linked members).
Booking is essential and meetings run based on demand. Please book online, email info@scottishlandlords.com or call 0131 564 0100 to book your place.
This meeting is kindly sponsored by Aico.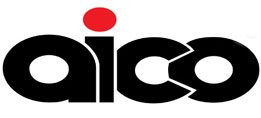 Aico, an Ei Company, are the European leader in home life safety, pioneering new technologies and offering high quality alarms, developed and manufactured in Ireland. All Aico alarms meet UK standards and offer a variety of sensor types to guarantee protection for every home, the cornerstone of which is delivering education, quality, service and innovation. In 2020, Aico expanded their Connected Home offering with the acquisition of leading Internet of Things (IoT) solutions provider, HomeLINK. HomeLINK leverages cutting edge smart home integration and analytics technologies, providing a complementary platform to present a synergistic approach to IoT.